I'm Zach Burdett.
A User Experience Designer from Rochester, NY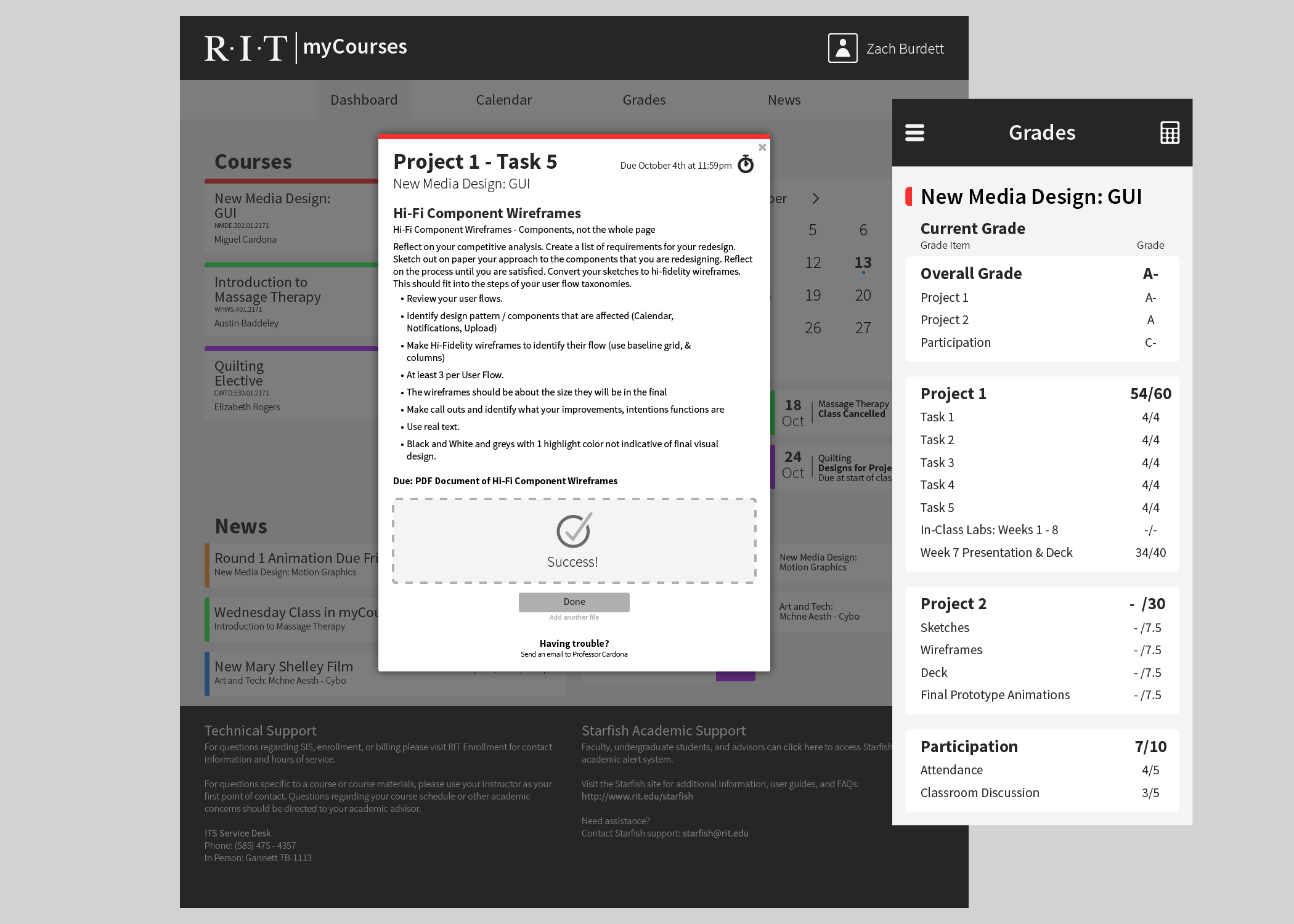 myCourses Redesign
A redesign of RIT's Learning Management System myCourses.
UI/UX - Illustrator, After Effects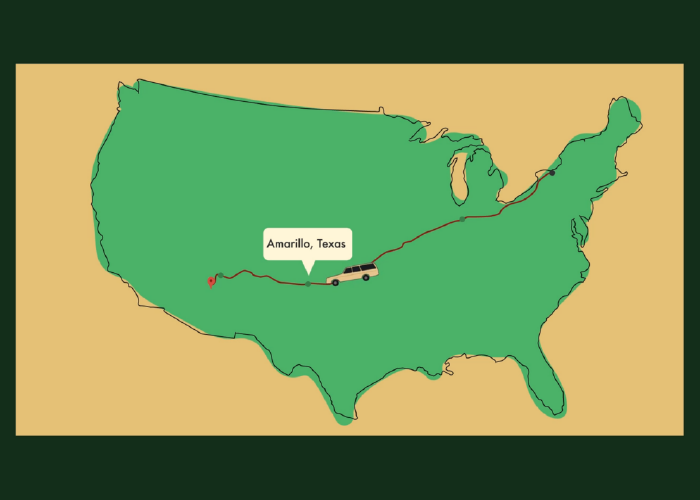 Arizona Roadtrip
An animaion based on a roadtrip from Rochester, NY to New River, AZ.
Animation - After Effects, Premiere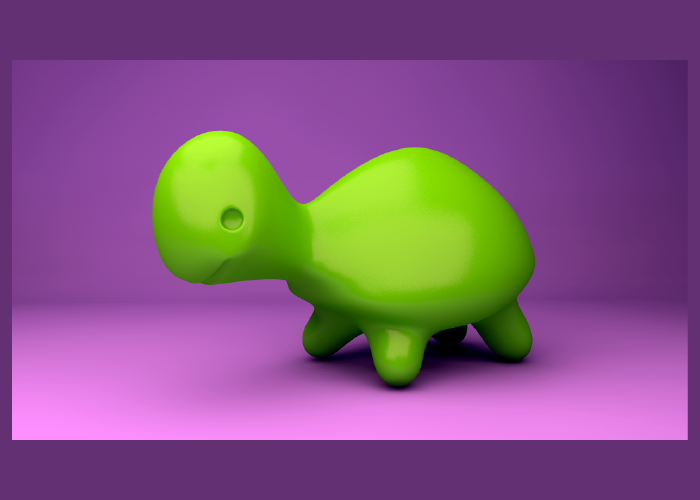 3D Renderings
Various objects created using Cinema 4D.
3D - Cinema 4D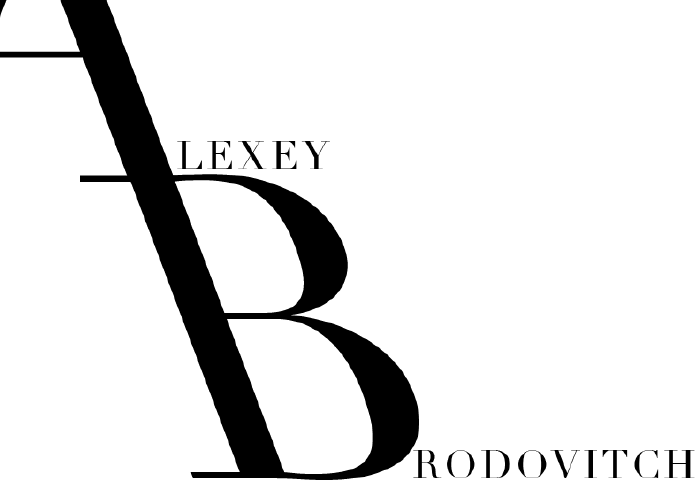 Alexey Brodovitch Poster
A poster inspired by magazine designer Alexey Brodovitch.
Visual Design - Illustrator