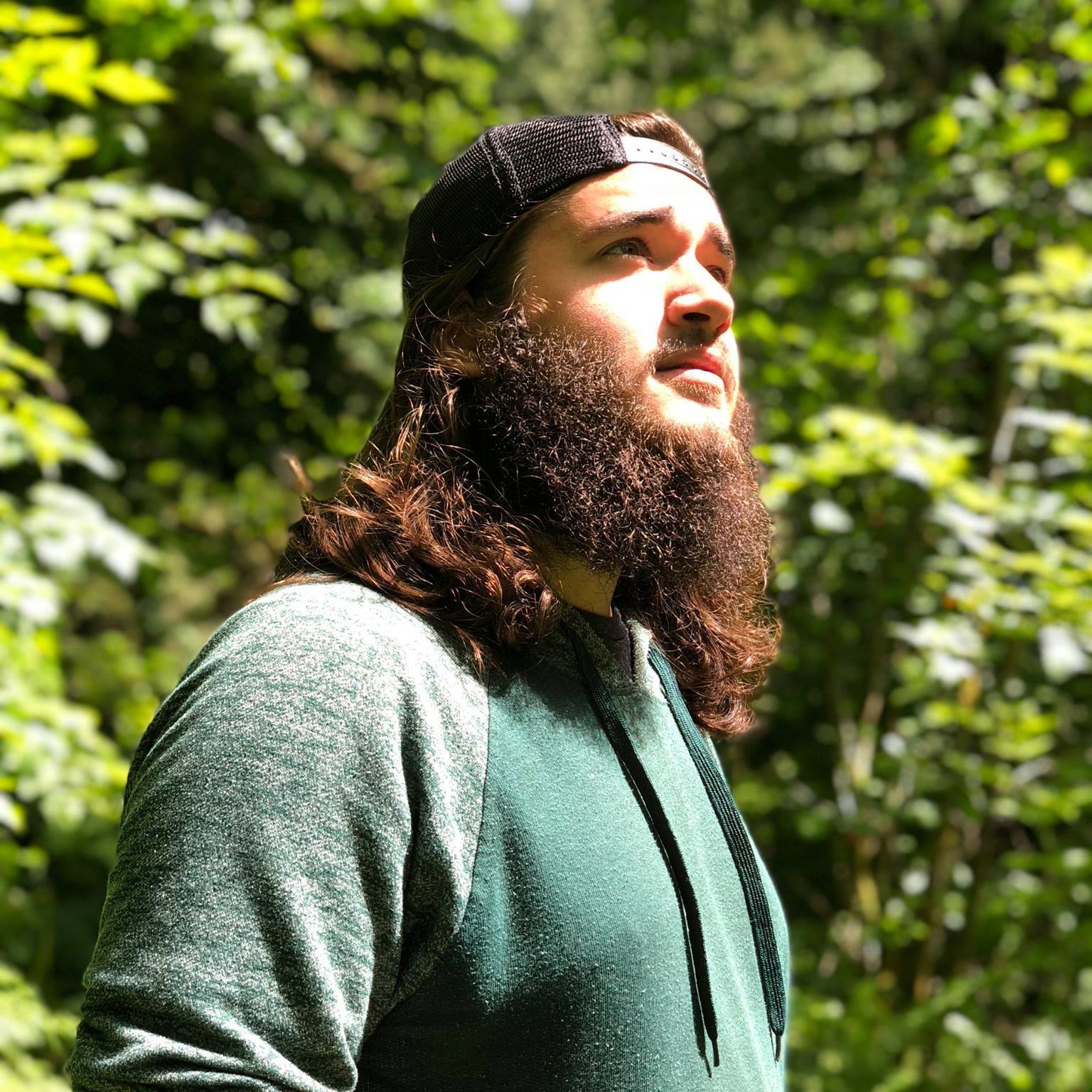 Hi, I'm Zach Burdett!
I graduated from the Rochester Institute of Technology in May 2019 from the New Media Design program and I'm currently living in Portland, OR.
As a user experience designer, I love uncovering how a particular project will work out. Using my knowledge of user research, wireframing, and prototyping, I aspire to create designs that support and delight the user.
When I'm not working on projects, you're likely to find me spending time with my closest friends or strumming along to my favorite songs on the guitar or banjo.
I am currently seeking full-time employment in Portland, OR.
sendSend me an Email